Private Music Lessons for All Ages & Abilities
My dream come to life. A music studio where everyone is not only welcomed but accepted, validated, and celebrated for exactly who they are. I use music as a tool for building confidence, so that every one of my students has the potential to believe in their own thoughts and ideas inside and outside of the studio.
Once branded the "travelling music teacher" Emily has had the privilege of teaching private music lessons at three music schools in Toronto, multiple music studios in St. John's, and has since become the owner/operator of Shine: An inclusive music studio for everyone.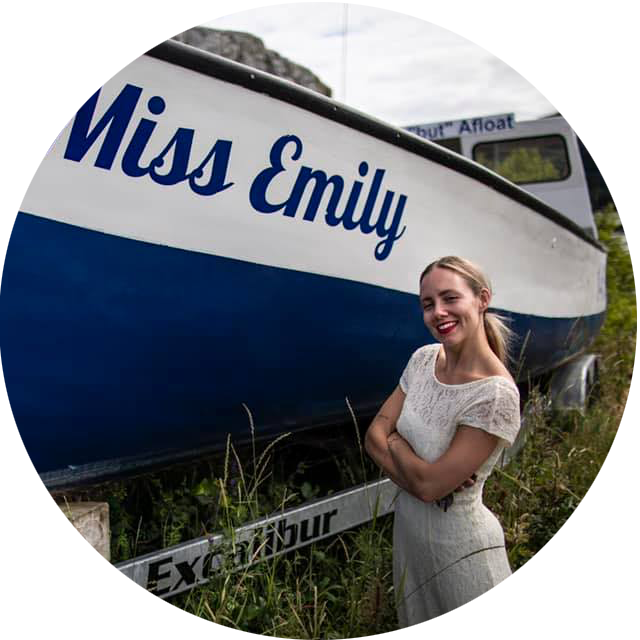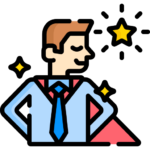 Using kindness, musical knowledge, and intentionally keeping an open mind, I can guarantee that when my students practice with dedication and consistency, they will leave each week feeling more confident in their ideas and in themselves.
Apart from developing your musical abilities, our lessons help encourage skills such as organization, self-discipline, critical thinking, and sociability. All of which will inspire each students' lifelong journey into self-love and appreciation.
Emily is AMAZING!! 🙂 My oh so shy 3 year old took to her right away and absolutely loves music class with Miss Emily! We are so very grateful to her for bringing our little girlie out of her shell!
A good friend recommended Shine to get our then 7 yr old started with piano. Emily is a very capable teacher, uses positive reinforcement well and has built a wonderful teacher-student relationship with our daughter. Maggie has come a long way with piano in just a couple of years. We're very happy we found Emily and can't recommend her enough!
Emily is amazing. It doesn't matter what kind of mood my teenager is in when they go to their voice lessons, they come out happy. It's such an enriching experience. Oh, and they are also learning how to sing.
Emily is so in tune with childrens' genuine needs and desires. She makes them feel valued and respected and helps them cultivate their gifts. I have two sons (4 and 6), and they simply adore her!
Emily is an amazing musician and fabulous with children! 5 stars, but I'd give her 20 if I could!
Noah has been in other music lessons but Shine is the best so far. Emily is just amazing and really has a way of bringing Noah out of his shell.